After Suspecting Hackers On SBI Website, Bank Shut Off Its Corporate Website
This Wednesday, The Security of State Bank Of India (SBI) Noticed that the traffic suddenly increased on their corporate website www.sbi.co.in . By suspecting this is a try from hackers who are trying to get information about the website for further break-in attack they temporarily shuts down the this website as a security measure.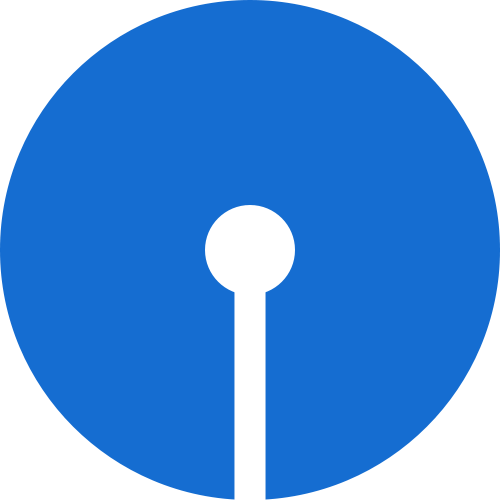 The attack was instantly reported to Central Government and Mumbai Cyber Cell Who are now working the insights of these attacks and criminals behind them. They haven't commented anything about it in the public except that they are still investigating. Surely this is the part of National Security and these details should never be exposed to media.
Many banks in India have faced such trouble in past but SBI is the one of the newest, which are being attacked. This may be because from last 2 years SBI is promoting mostly its Internet Banking Services.
The website www.sbi.co.in was made temporarily unavailable by its security department which was quick and perfect step to avoid that attack. The security department is working in best possible ways to diagonose this attack and avoid such situation in he future.
But Question remains  . . .
Can Indian Cyber Crime Experts catch these criminals ?
As an Indian Ethical Hacker  – My Answer Will be Yes.